Get to know me
Hi - I'm Toni. I'm a failed NBA player turned fullstack growth marketer. I make the internet more fun at Figma during the day, and spend my nights and weekends shipping projects that interest me like NBAColors.com, Spreadbot, and WagerAPI.
I grew up in sunny South Florida, the son of Cuban and Lebanese immigrants. I prefer tropical climate & latin jazz, but these days you can find me eating meatball subs in San Francisco.
This site serves as part portfolio, part outlet for my 1,000 hobbies. Right now I'm really into pre-fab architecture, Stellar.org, film photography and monetary policy.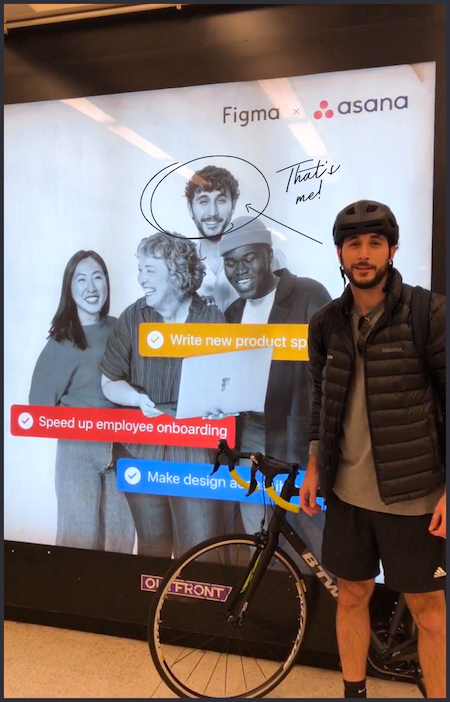 Fun fact, I was in an Asana ad with my best friend, Peter!
Heritage

Cuban, Lebanese (

Cubanese

)

Born

Hollywood, FL

Interests

Basketball

,

design

,

architecture

,

Cuban coffee

, travel, VW buses, photography, woodworking, meatball subs

This site

Built with Lottie, Next.JS, Saas, and designed in Figma

Fonts

Inter, Supply, and Agandir.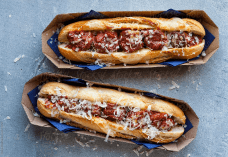 Luke Subs - Meatball

Delirium Tremens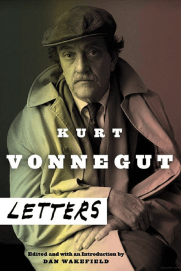 Kurt Vonnegut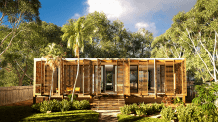 Brillart House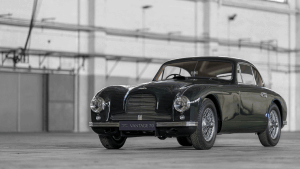 1952 Aston Martin DB2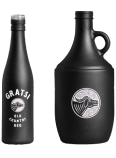 Gratsi Old Country Red