Hi 👋 I'm Toni
I am a fullstack growth marketer turned founder. I used to help people design on the internet, make predictions, and hit their quotas but these days, I'm building something new.
I grew up in sunny South Florida, the son of Cuban and Lebanese immigrants. These days, you can find me in S̶a̶n̶ ̶F̶r̶a̶n̶c̶i̶s̶c̶o̶ New York City hanging out at Cafe Lyria, catching a show at Village Vanguard or playing basketball at the Post.
This site is my little corner of the internet. It serves as an outlet for my ever growing list of hobbies. Right now I'm really into pre-fab architecture, film photography and tennis.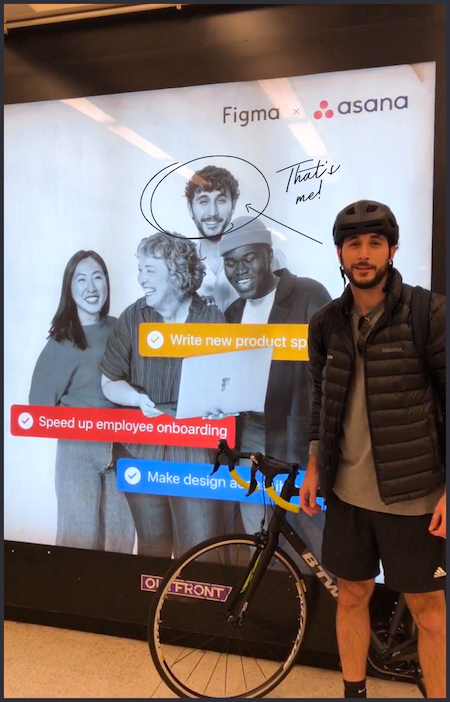 Fun fact, I was in an Asana ad with my best friend Herbert.
Heritage

Cuban, Lebanese (

Cubanese

)

Born

Hollywood, FL 🌴

Things I like

Basketball

,

design

,

architecture

,

Cuban coffee

,

markets

,

4x4s

,

cameras

,

sandwiches

.

This site

Built with good ole fashioned html, css, and lottie.js. Designed in Figma,

obviously.

Fonts

Inter, Supply, and Agandir.
Make together, stay together
Friends I've built things with.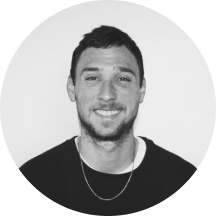 TJ Weigel
Giraffe turned product designer at SoRare.
Wendy Lu
Queen of data science @ Figma & Spicy Yuna's mom.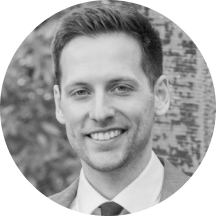 Mike Coughlin
Gerolsteiner importer & founder of SF darts.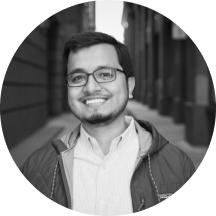 Badrul Farooqi
Detriot native, sneakerhead, brunch connoisseur & investor @ Cursor Capital.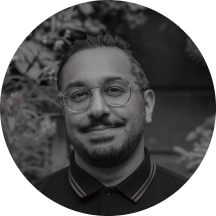 Meshal Lakhani
Founder of Lola Media 🐶 Host of Founder Stories & Talk Money.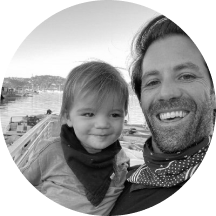 Kyle Parrish
Doppelbock enthusiast, tennis coach, NFT collector and VP of Sales @ Figma.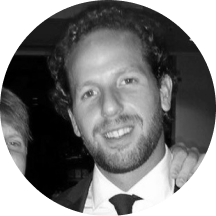 Stephen Vlahos
Founder of Gratsi & Bellhops. Believes strongly in the power I formation.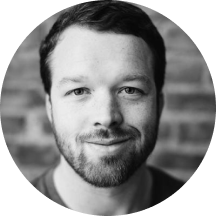 Brian Trautschold
Cofounder of Ambition.com and creator of the worst basketball takes on Twitter.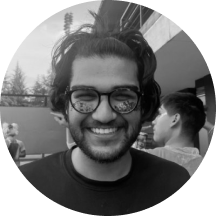 Sumer Sao
Resident hypebeast. Deletes code & chipotle @ Kalshi.com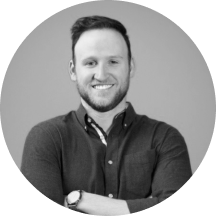 Sean Whitney
Former Cornell Hockey player (ever heard of it?) and investor @ Craft.vc.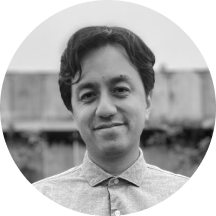 Moe Amaya
Oscars dad. An architect, designer and co-founder of Monograph.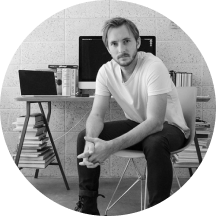 Bryan Maddock
Founder of Dimensions.com and architect @ Fantastic Offense. Phins lifer.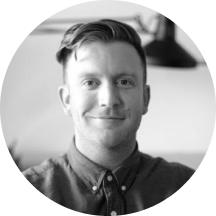 Caleb Barclay
Architect turned product designer building Dwellito.com, a pre-fab marketplace.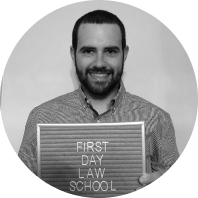 Nick Cole
Internet reply guy and attorney.